Hello Neighbors,
The Board of Directors is currently working on procuring new and updated neighborhood entrance signs.  The plan would be to replace all 5 existing neighborhood monuments (four along Muddy Branch Road, and one on Darnestown Road) over a 3 year period.  Spreading out the installation over multiple years, would allow us to maximize any potential benefits we may receive from the City of Gaithersburg's Frederick J. Felton Neighborhood Matching Grant Program.
As some of you may have already noticed, a temporary mockup design of our new entrance sign can be seen at the Midsummer Drive entrance to the neighborhood (across from Mission Hills.)  If you haven't already, please take a moment to drive by and see it.  A picture of it can be found below: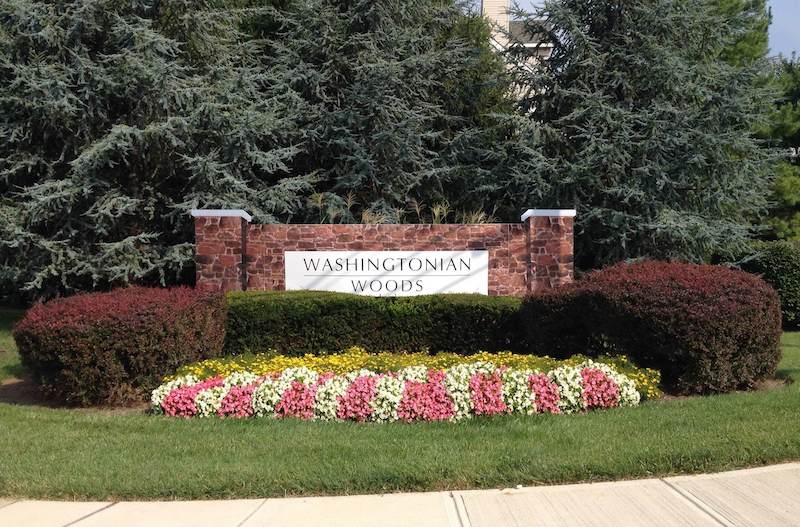 The Board plans to vote on the final design at the Board meeting on Tuesday 8/26/14.  All residents are welcome to attend.
Thank you,
Glenn Watts
Board of Directors, Washingtonian Woods HOA