Hello Neighbors,
MTA project manager Rick Kiegel recently requested a meeting with members of our community to discuss the current CCT (Corridor Cities Transitway) alignment along Great Seneca Highway and how it will affect Washingtonian Woods.  Specifically, he requested an in-person meeting with us to explain and walk the area behind some of the houses on Upshire Circle.
Fellow neighbor, Lisa Cline, will be organizing the date and time of the meeting with Mr. Kiegel.  Interested residents should contact Lisa directly at:  [email protected] or 301-978-9789.  Please include best way to reach you (phone, email, doorbell) and when you are available between 9AM and 5PM, M-F over the next few weeks.  She will be in touch with a time that enables everyone to attend who is interested in this important matter.
The two pictures below illustrate just how close the current Great Seneca alignment may approach our neighborhood:
In the first picture below, everything to the right of the screen already exists as Great Seneca Highway.  Everything to the left — two bus lanes buffered by two grassy medians — will be new.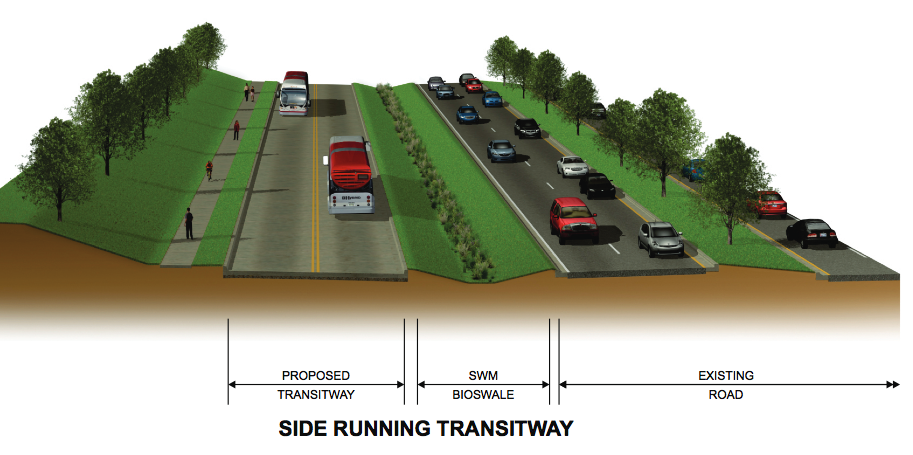 Mr. Kiegel will be discussing how the MTA plans to fit the land labeled "SWM" (storm water management) and "Proposed Transitway" into the small strip of land behind the houses on Upshire Circle, the tennis courts, and the nature trails of Washingtonian Woods Park.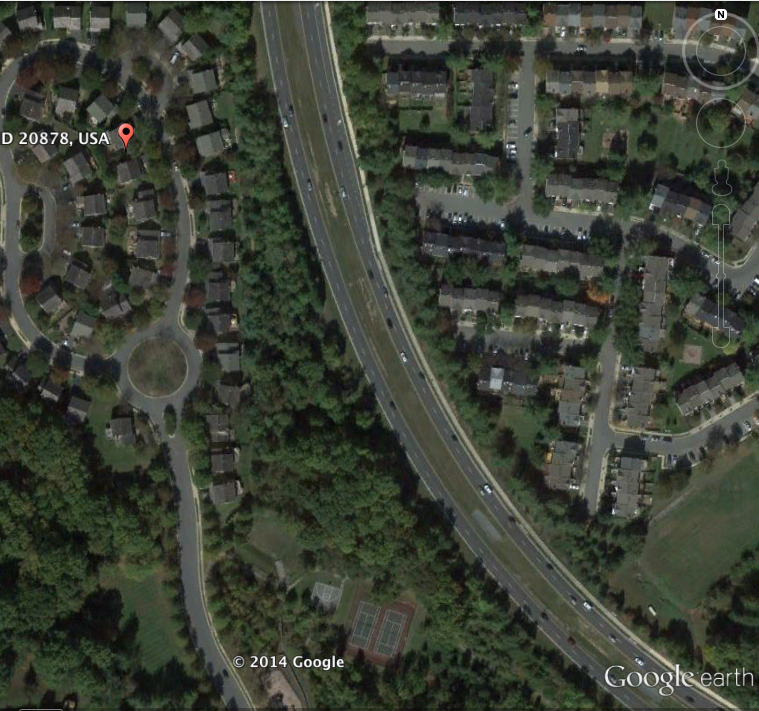 This is an opportunity for members of our community to engage directly with the State and potentially influence the use of these lands that border our neighborhood.
For those interested in learning more about the Corridor Cities Transitway (CCT) as a whole, the web site for the project can be found here.
Thank you,
Glenn Watts
Board of Directors, Washingtonian Woods HOA